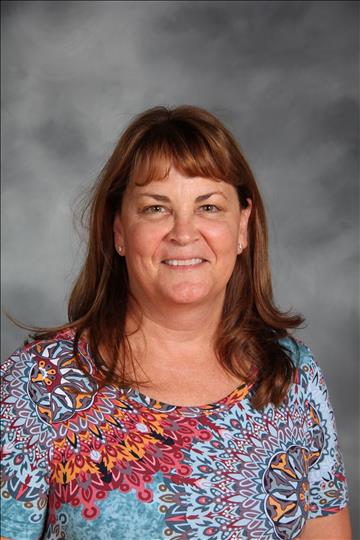 Mrs. Debbie Curtis: Pre-K Teacher
Mrs. Curtis graduated from Albion College with a B.A. in English and a B.A. in Economics and Management. She received her teaching degree from Loyola University in Chicago and spent several years teaching K-2 at Mount Carmel Academy in Chicago. Mrs. Curtis took time off to stay at home with her four children and was an active volunteer for over 10 years in her parish as a Catechist for grades K-8. Debbie was also an active volunteer in her children's grade school as a Junior Great Books Facilitator, an Art Awareness Coordinator, Room Parent, Classroom Reading Assistant and Chair of the annual school fundraiser.
Mrs. Curtis teaches PreK after spending two years teaching Kindergarten at St. Raphael. Debbie was awarded the Karyn M. Brown Award for Excellence in Teaching in 2018. Mrs. Curtis brings a love of the Catholic faith into the daily teaching of her PreK students. She nurtures the whole child and promotes growth spiritually, academically, socially and emotionally. Mrs. Curtis brings flexibility, adaptability, caring, cooperation and a positive attitude to our school.