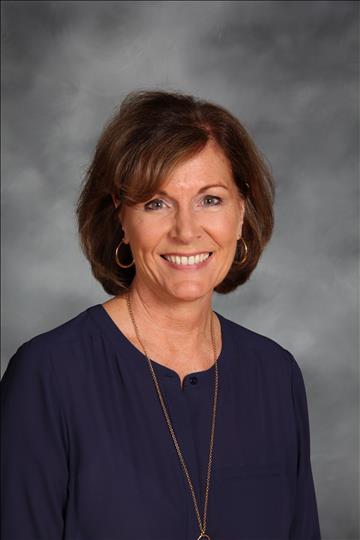 Mrs. Mary Beth Boland: Librarian
Mrs. Mary Beth Boland loves being the School Librarian and Testing Coordinator. She has been part of the St. Raphael community for over 30 years and her five children are proud graduates of St. Raphael School. Mrs. Boland strives to continue the success of St. Raphael School in academic excellence and in guiding students in the Catholic faith.
Mrs. Boland received her Bachelor's Degree in Literature from Benedictine University. She began her career at St. Raphael School in 2005 as a classroom teaching assistant before earning her certification in Library and Information Technology. Mrs. Boland became the Librarian in 2008 and has also served as Assistant Principal (2017-2021). As the Librarian, Mrs. Boland teaches Guided Reading, assists students working on projects, and recommends wonderful books for the students to read. Mrs. Boland likes to spend time with family and friends and enjoys hiking, kayaking and (of course) reading.